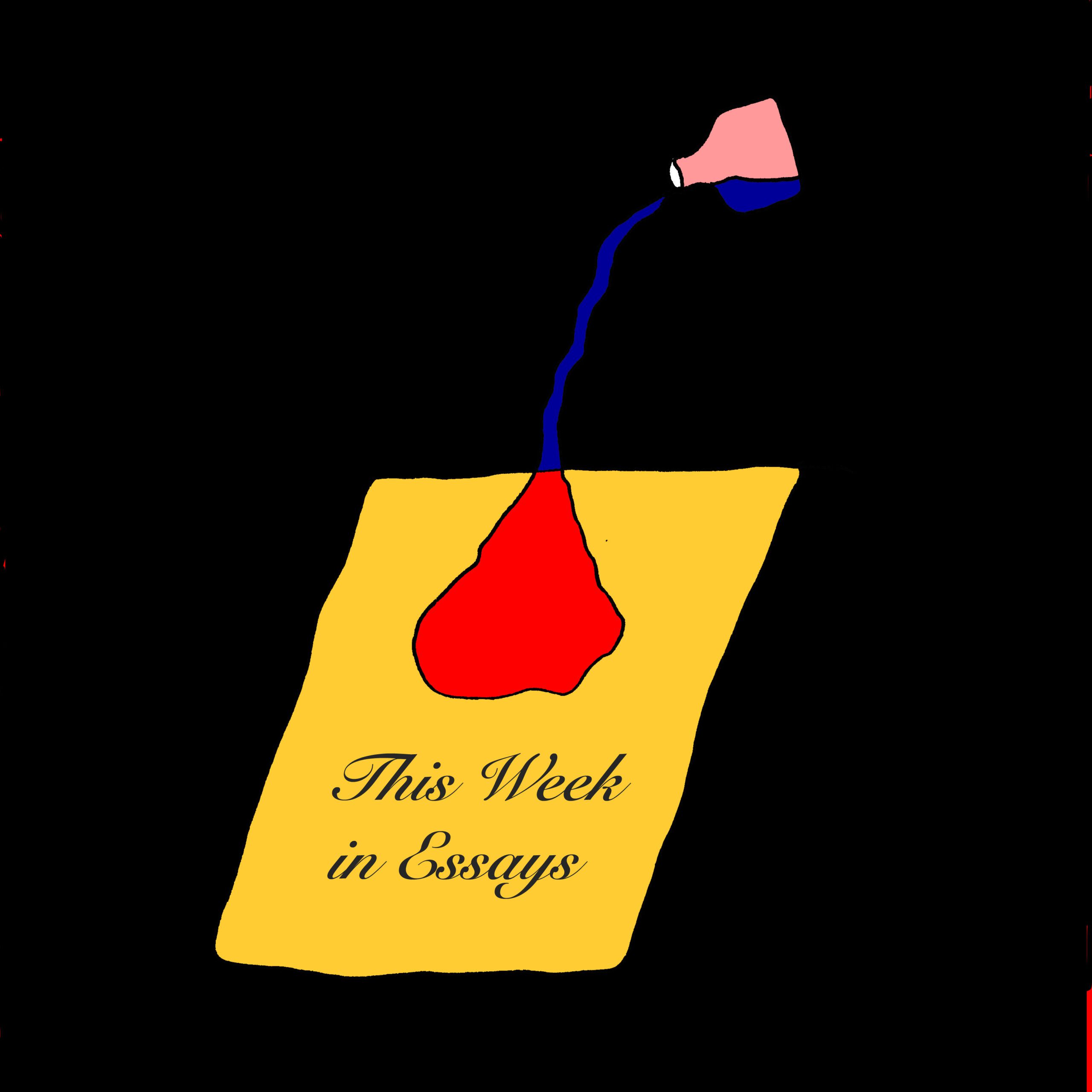 "There may be freedom in America but it is not for me." At Catapult, Kenechi Uzor reminds us that not every immigrant story is an uncomplicated, happy one.
Mallika Rao writes for the Atlantic on the the beloved web series Brown Girls, its coming leap to HBO, and the promise of more complex narratives for people of color.
Here at The Rumpus, Amber Nicole Brooks finds a way to embrace the trope of female pain and vulnerability even as she questions it.
For Outside magazine, Alice Driver shares her experience traveling alone as a female journalist in a world that continually tries to question her presence.
With quiet reflection, Abby Minor writes for Contrary magazine on finding a room of one's own abortion, as it were.
At Hazlitt, Daniel Kolitz learns to brand or be branded and to accept that you'll never see the back of your instructor's head in a online learning course.
Back at The Rumpus, in the latest installment of TORCH, Litsa Dremousis struggles to accept the reality of her Greek immigrant father who supports an anti-immigrant administration.
***
Logo art by Max Winter.
---