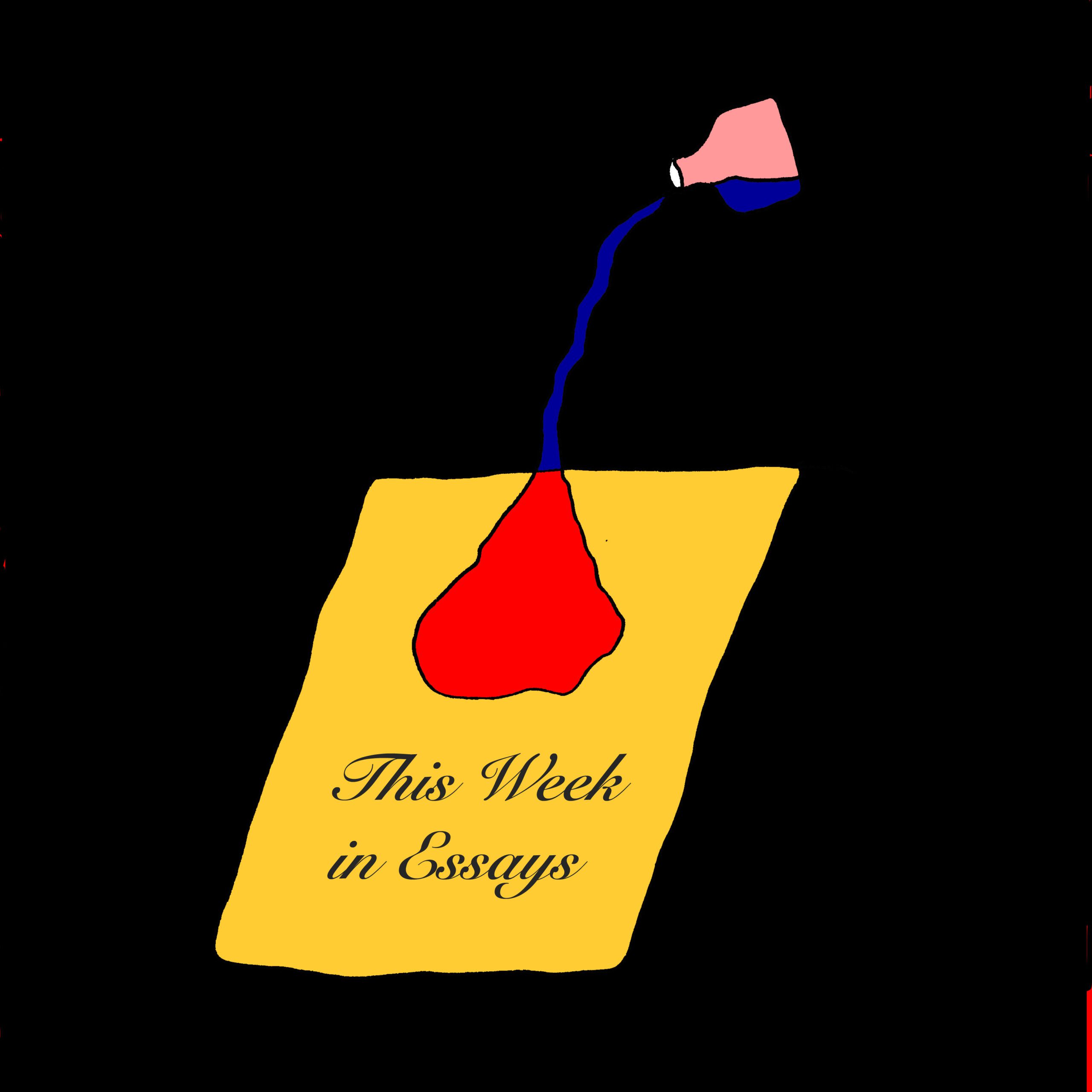 In a stunning bit of reportage at Guernica, Lacy M. Johnson looks at the costs of laying nuclear waste to rest, and at the impact doing so has had on one particular St. Louis suburb.
For Nowhere, Hillary Kaylor finds there's little she can do to help the kids who spend their days scavenging a dump in Cambodia.
Here at The Rumpus, Melissa Batchelor Warnke smokes her way through one summer with a Lana Del Rey soundtrack.
For Blunderbuss, Drew Pham shares his experience attending the Women's March as a veteran and standing up against threats at home in the US.
Over at PANK, Marcia Butler experiences a blackout, in both senses of the word, and comes out better for it.
Back at The Rumpus, Susan Howard finds fighting chronic illness to be much like dodging a silent predator.
For Catapult, Laura Maw reflects on the domestic horror of The Shining and the terror she herself experienced growing up.
***
Logo art by Max Winter.
---