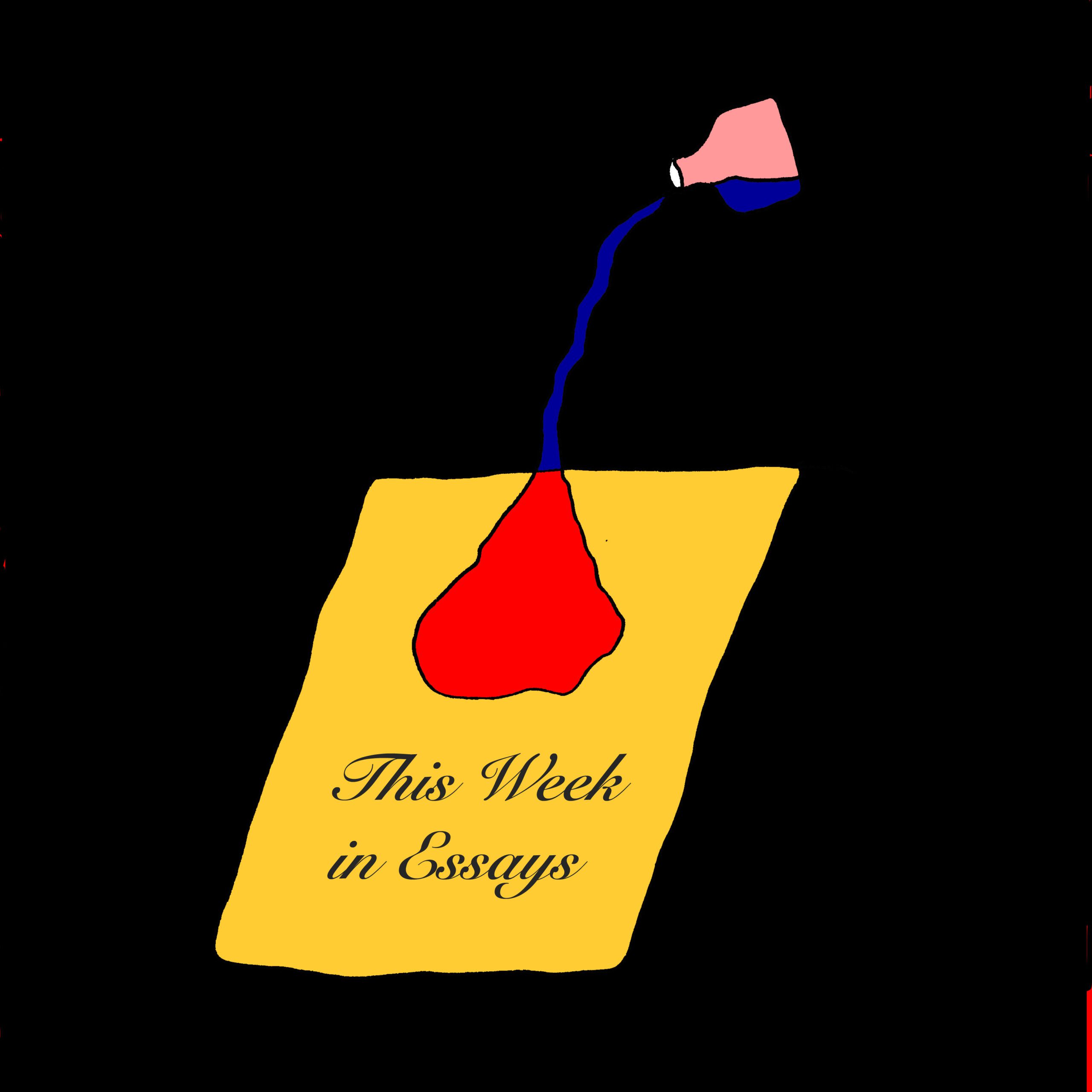 At Longreads, Jennifer Hope Choi traces a line between a birthmark, a family history, and an ethnology.
For VIDA, Mirene Arsanios reflects on language, translation, and the power that an editor wields.
Here at The Rumpus, Hayley Krischer explores female friendships and what happens when they dissolve.
Over at The Believer, Madeline Watts writes about Nancy Sinatra.
For Esquire, Patrick Blanchfield takes a fascinating deep dive into a cave-navigating reality competition.
At Lit Hub, Emma Smith-Stevens shares her experience with the all-consuming nature of illness and its toll on her writing life.
César Díaz writes for Essay Daily about the large divide between aspirations and reality.
Back at The Rumpus, Whit Arnold discovers himself through his goats.
***
Logo art by Max Winter.
---