What We're Reading in September!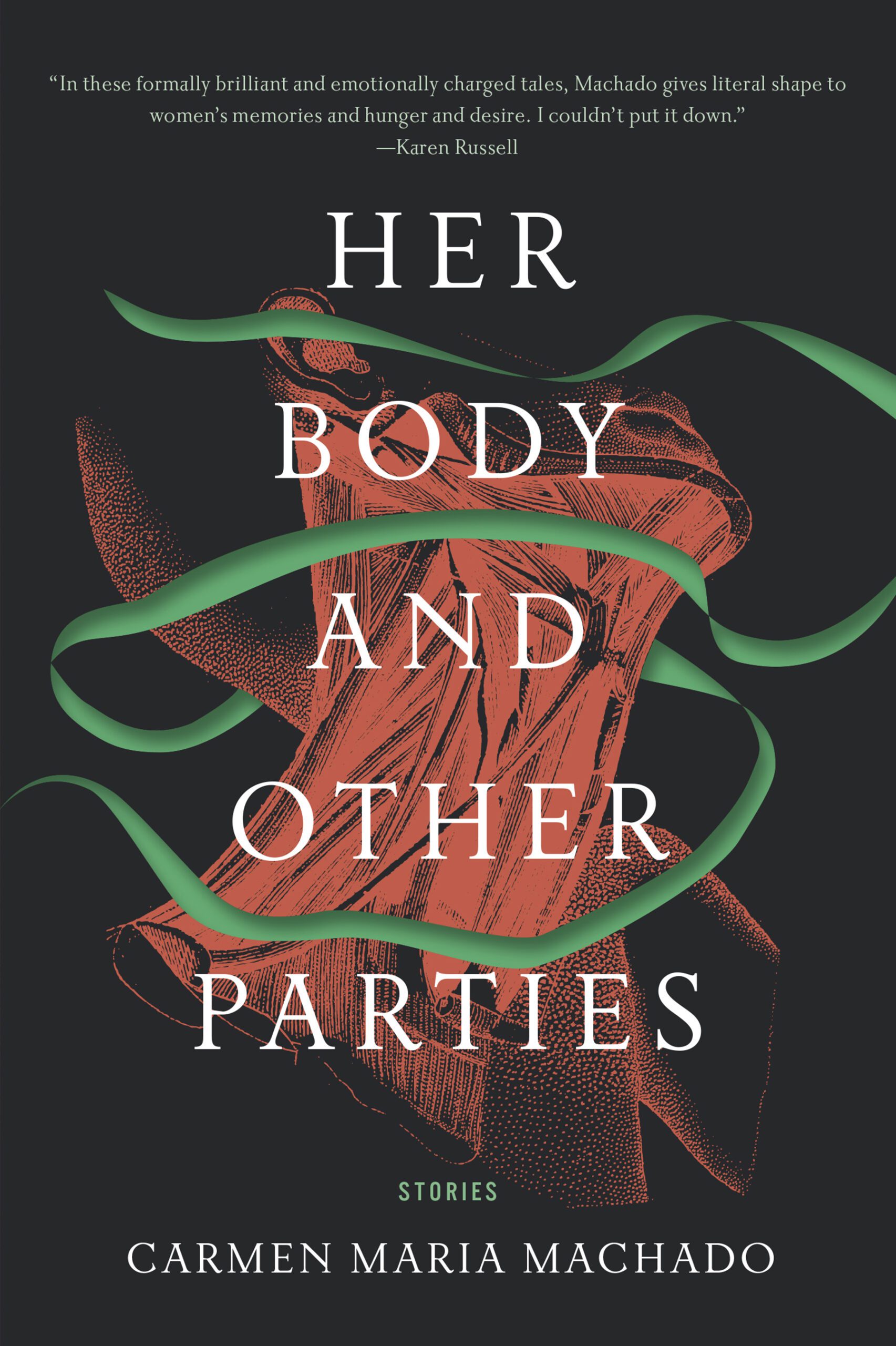 We are thrilled to share that our September Book Club selection is Her Body and Other Parties by Carmen Maria Machado (Graywolf Press, October 2017)!
In this highly anticipated debut collection, Machado bends genre to shape startling narratives that map the realities of women's lives and the violence visited upon their bodies. Earthy and otherworldly, queer and caustic, comic and deadly serious, Her Body and Other Parties swings from horrific violence to the most exquisite sentiment. Alissa Nutting, author of Made for Love and Tampa, writes:
Her Body and Other Parties will delight you, hurt you, and astonish you as only the smartest literature can. In this collection Machado blends horror, fairy tale, pop culture and myth in mesmerizing ways that feel utterly new. These stories are peerless and brilliant.
Subscribe to the Rumpus Book Club by August 20 to join us in reading Her Body and Other Parties, culminating in an exclusive online discussion with Carmen Maria Machado about the book! And, through August 15, purchase a 6-month Rumpus Book Club subscription and we'll send you your own signed copy of Hunger: A Memoir of (My) Body by bestselling author and Rumpus Essays Editor Emeritus Roxane Gay!
---