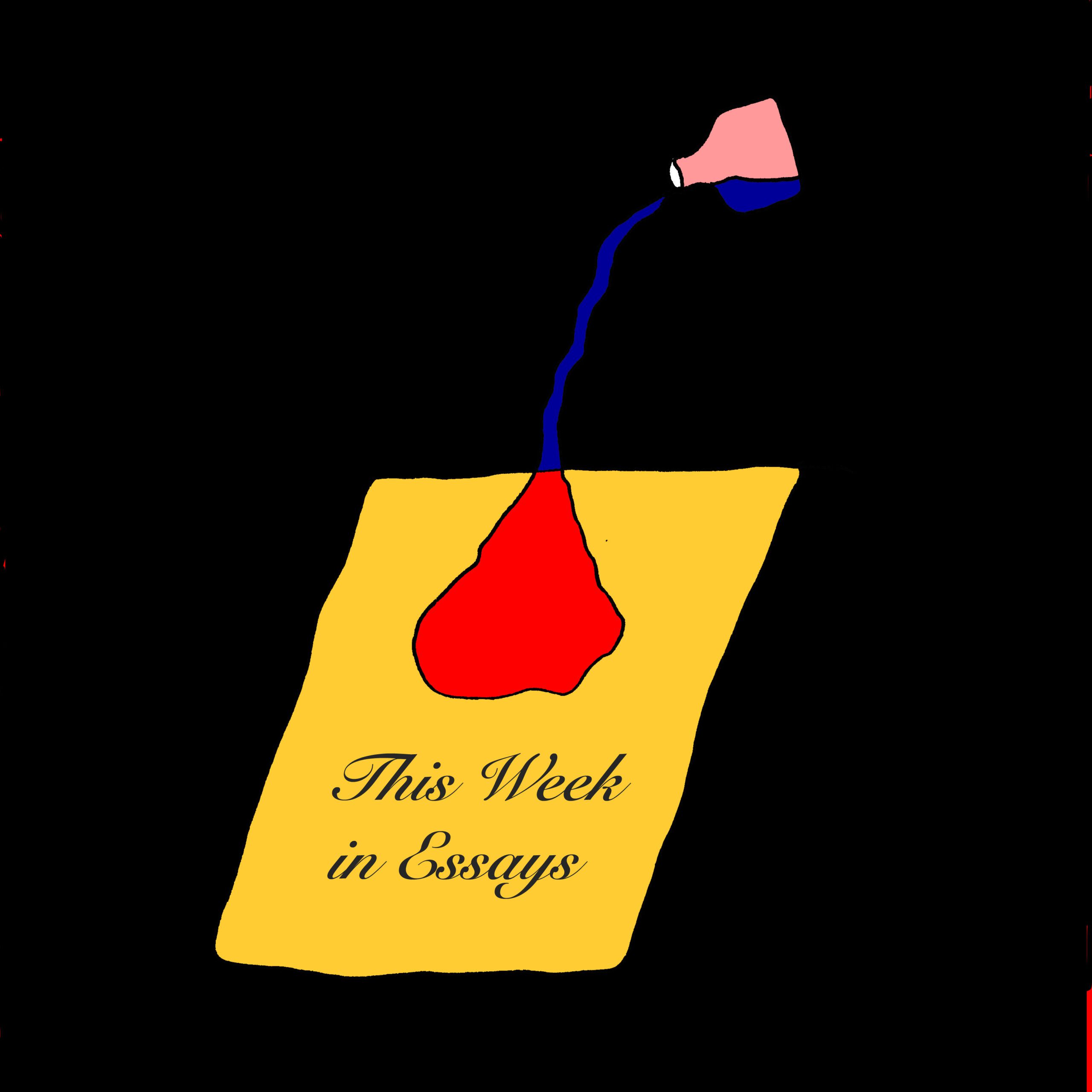 Alyssa Knickerbocker writes on new motherhood, superpowers, and powerlessness for Tin House.
"When your life begins to leave you behind, you are left with the detritus and no words to describe how lonely it feels to be among possessions." At Fanzine, Abby Hagler tussles with absence and inertia.
All Rumpus essays are good, but this one is so, so good. Read T.S. Mendola's searingly powerful story of a late-term abortion now (if you haven't already).
"A disabled body is not an open mic." Alyssa Radtke writes for Lit Hub on accepting the educational role inherent in being a disabled writer while also bracing against it.
For Chicago magazine, Sarah Conway profiles a group that provides a healing space for mothers who have lost children to violence and the prison system.
Margaret Rhee's skepticism of Crazy Ex-Girlfriend leads to a rewatch, critical analysis, and eventually, an appreciation, back at The Rumpus.
At VQR Online, Ann Neumann uneasily watches the system of generator-powered lights watching over the Red Hook projects.
***
Logo art by Max Winter.
---