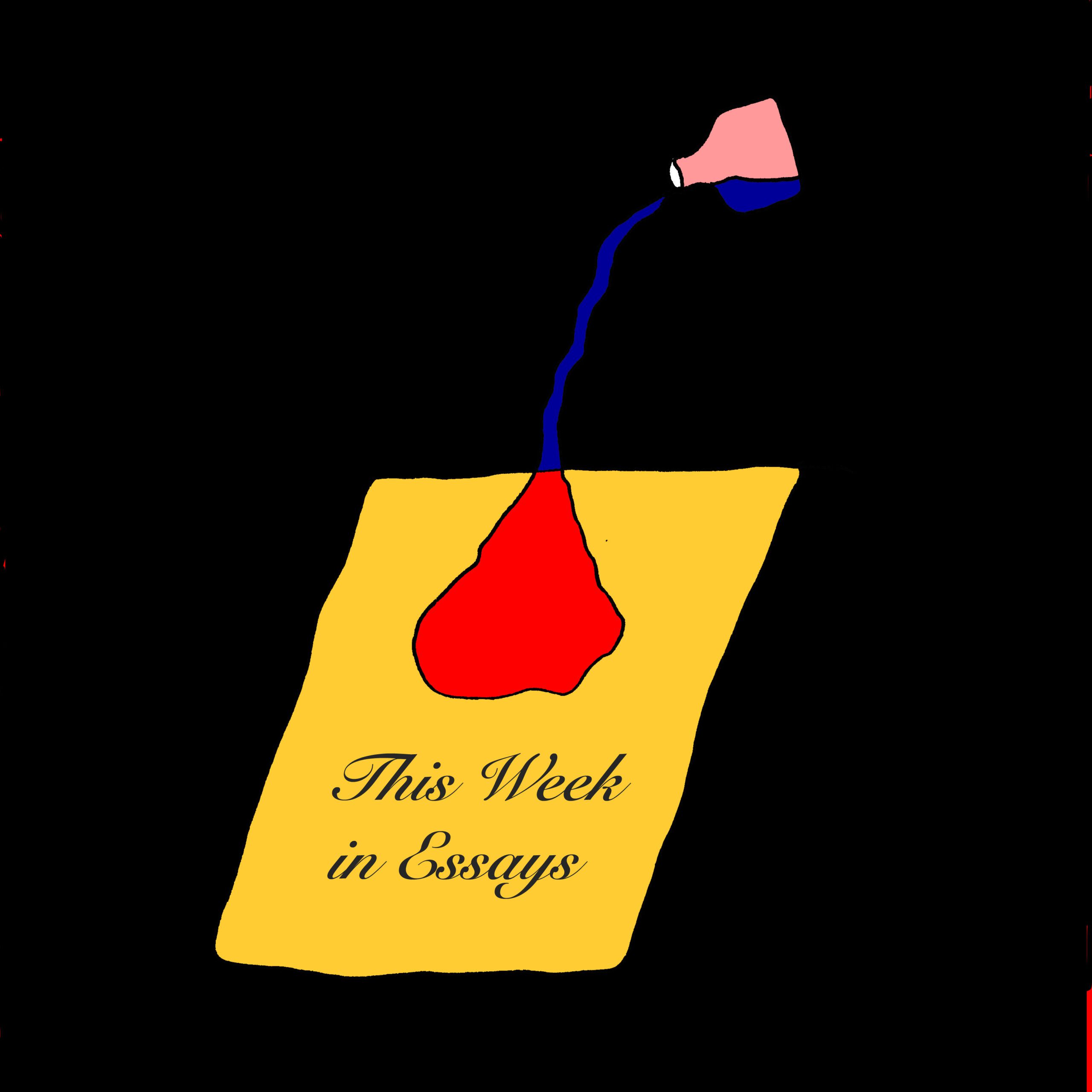 Leslie Jamison turns her eye to the "the detritus of lost loves" as she tours the Museum of Broken Relationships for VQR.
May Jeong goes to Denmark for WIRED, seeking answers about her friend, journalist Kim Wall, who was murdered while aboard a submarine.
At The Rumpus, Marissa Korbel analyzes the Rapunzel narrative to untangle certain truths behind complicated mother-daughter relationships.
"In this exciting moment of Adam Rippon's swishy, unapologetic arrival on the Olympic scene, let's remember not to take his openness for granted." At Slate, Chris Schleicher gazes upon figure skating, sexuality, and the glory that is Adam Rippon.
At the Guardian, Oliver Wainwright observes Dubai's massive development, The World, as it begins to rise from its post-recession watery grave.
Katherine Morgan navigates the difficulty of instilling awareness into the mind of a white boyfriend, back at The Rumpus.
At The Journal, Danny Thanh Nguyen finds love in the stacks of a bookstore and nearly loses it to the lure of bad food.
***
Logo art by Max Winter.
---