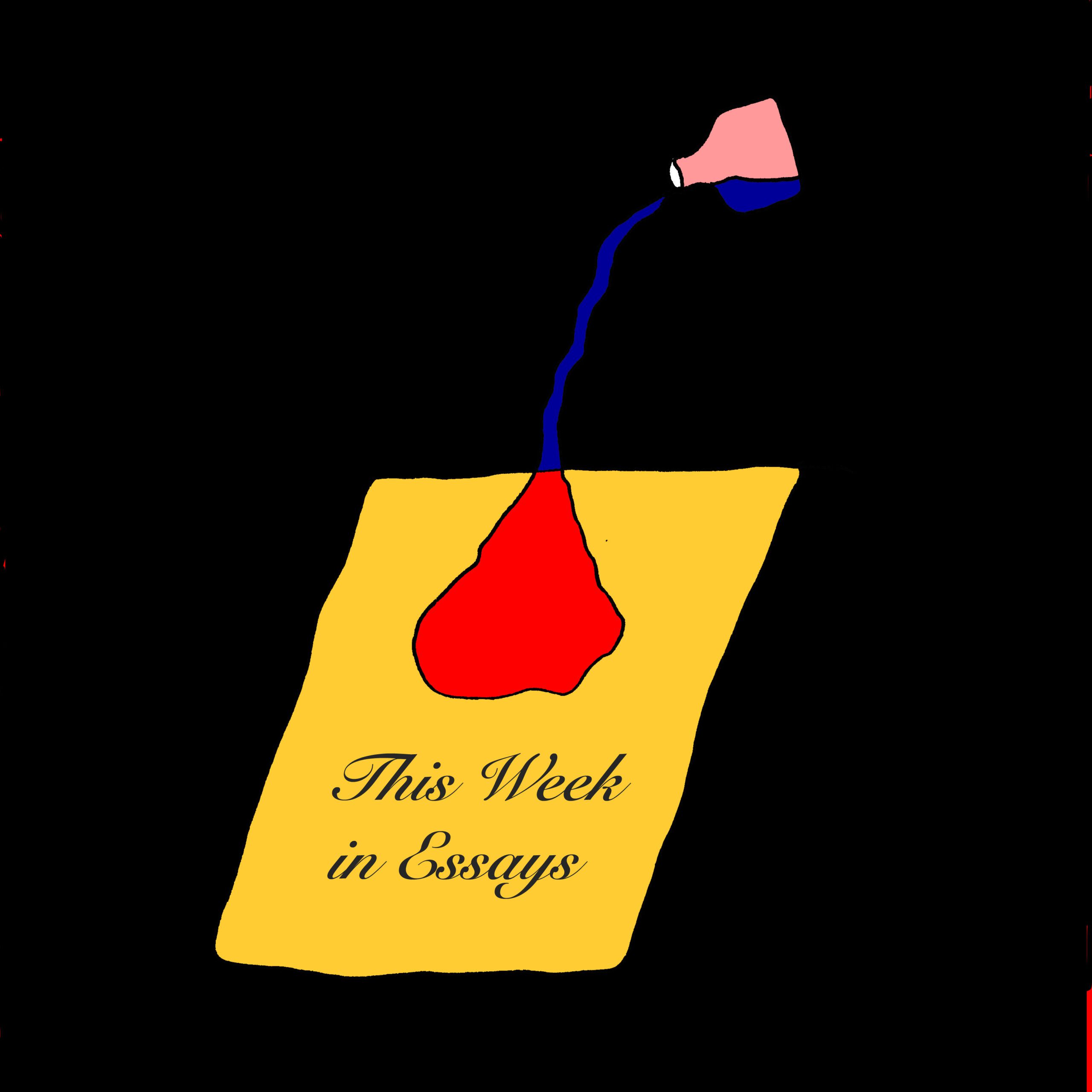 For Smithsonian magazine, Sean Flynn travels to Papua New Guinea and relates a history of late-stage colonialism, exploitation, and documentary filmmaking in the isolated highlands.
"With the benefit of hindsight we can see Dirty Dancing for what it is: a Jewish horror movie." For Hazlitt, Samuel Ashworth writes an appreciation of Jennifer Grey and Jewish nostalgia.
Here at The Rumpus, Shaila Kapoor finds heritage in no way helps her navigate the distance that has grown between her American life and her Indian sojourns with her family.
At Longreads, Rahawa Haile provides perspective on the very American lens through which the box office record-setting Black Panther portrays its Africa-based story.
"Having initially sought other people's words to pass on to my own sons, and found them wanting, I deployed my own." At the New York Review of Books, Genevieve Fox faces her own mortality and considers what she wants to leave behind.
Back at The Rumpus, Sheila Sundar explores discrimination, power dynamics, and growing up in a predominantly white America.
As the US launches missiles on Syria, Jennifer Zeynab Joukhadar writes about the solace found in hennaing her hair for the Paris Review.
***
Logo art by Max Winter.
---