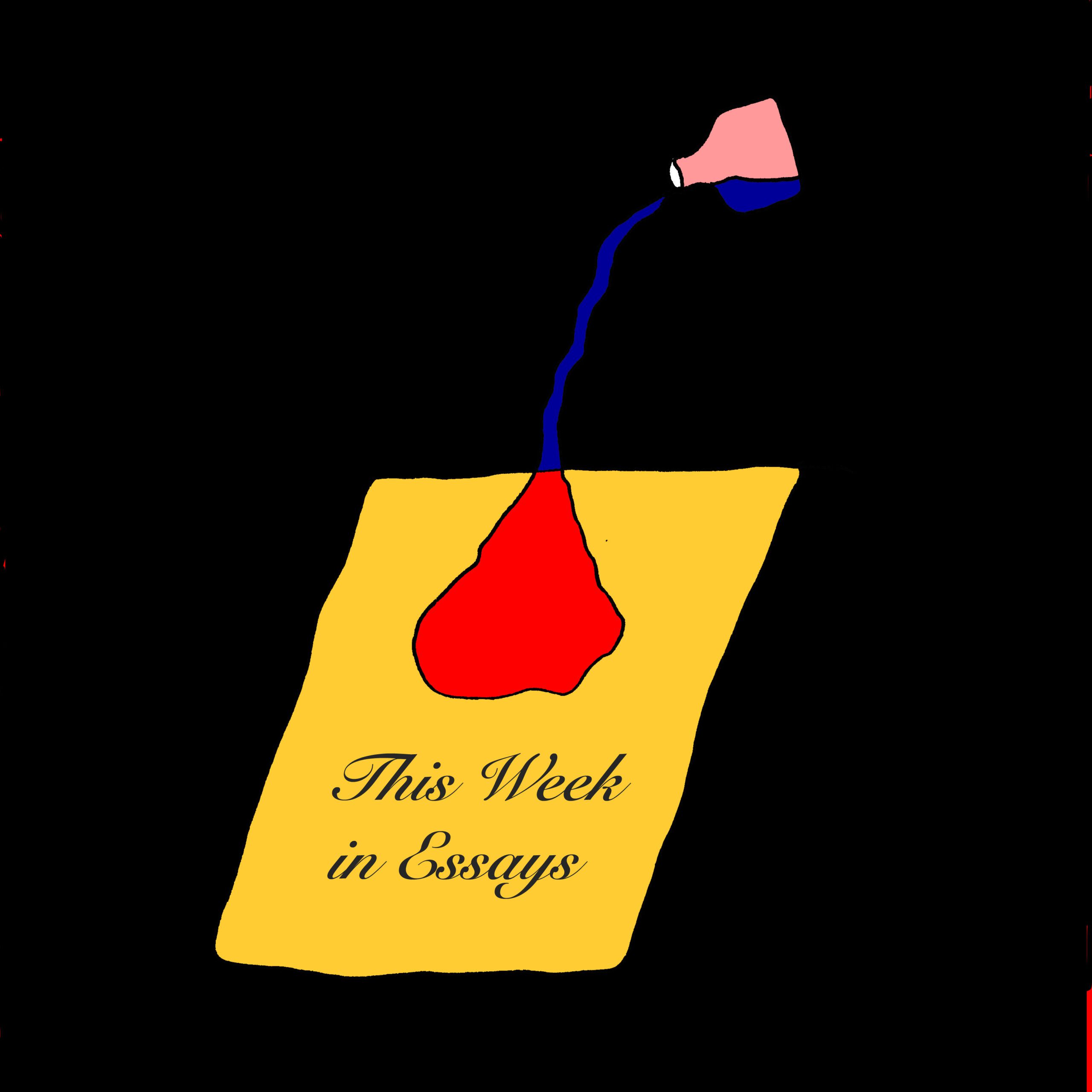 Don't miss this stunning, painful essay on the deep roots of trauma by Junot Díaz in the New Yorker.
"How American that our circumstances determined what care our bodies deserved." Roxane Gay's pop-up magazine for Medium, Unruly Bodies, has already launched several great essays. A good place to start is with Matthew Salesses's piece on his wife's heartbreaking experience with the US healthcare system.
At The Rumpus, Marie writes on sexual discovery, patterns of abuse, and the ways childhood experiences follow us into adulthood.
At The New Inquiry, Jacob Bacharach contemplates the life of dogs and how they coexist with us.
For Granta, Peter Pomerantsev considers the world of data-sharing, privacy breaches, and how we are continually made to pay for the words we utter.
Back at The Rumpus, Judith Hannah Weiss fights through a brain injury to piece her life together and be understood.
***
Logo art by Max Winter.
---