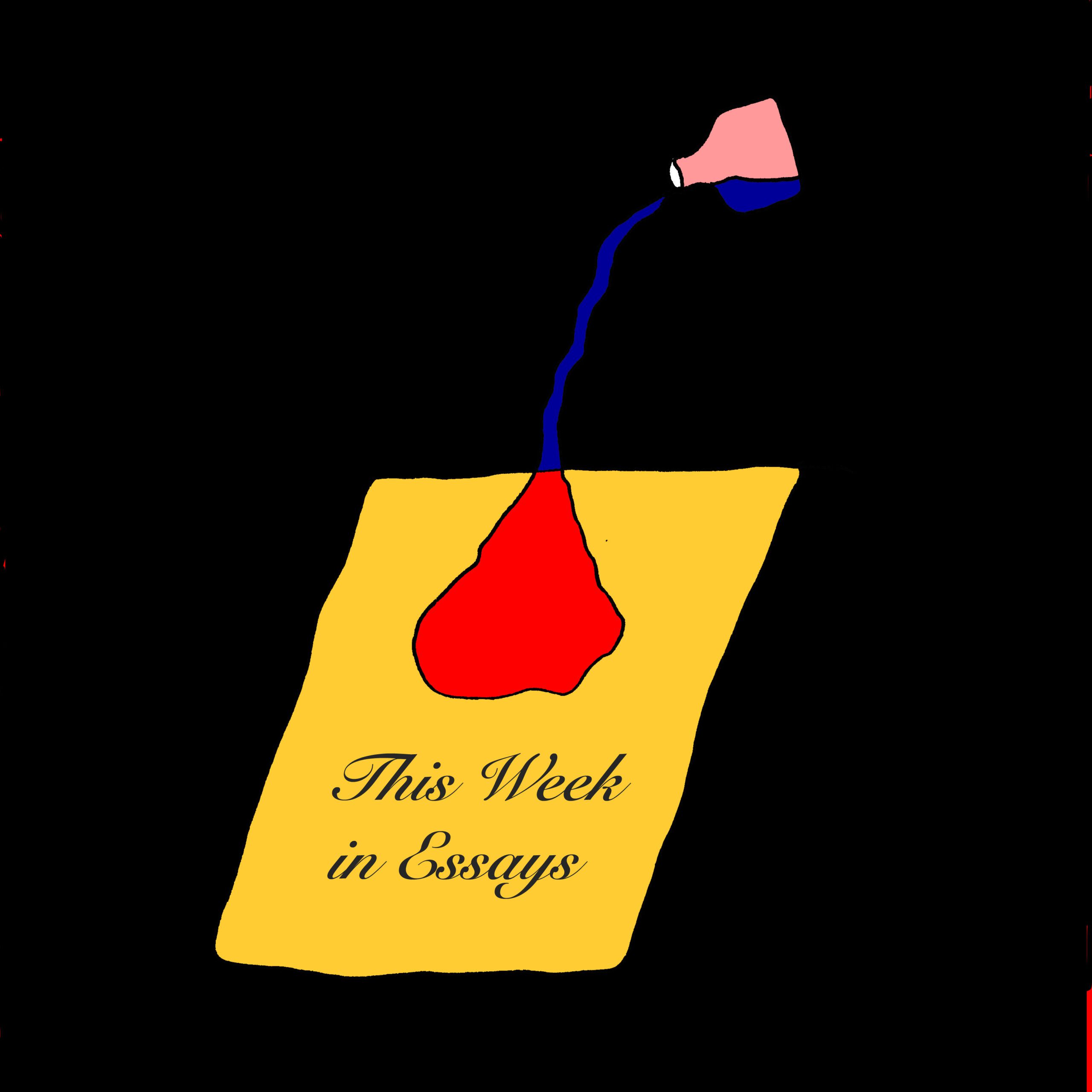 For the Atlantic, Ta-Nehisi Coates weighs in on Kanye and what happens to black artists who fly too close to the white sun.
This May, The Rumpus is exploring Mothering outside the Margins. In the first piece of this month-long series, Kris Bigalk finds motherhood awash in fluids.
For Electric Literature, Stephanie McCarter looks at how translators soften the language of rape and what this says about contemporary attitudes.
At Longreads, Michelle Dean looks at how attachment therapy tries to reach, and can fail, troubled foster kids.
For Splinter, Lux Alptraum looks at female incels and the men who try to deny they exist.
Back at The Rumpus, Maggie Kim faces the new realities of a mother's body.
For TINGE Magazine, Melissa Wiley weaves a lyric essay of the elements and the humors, cloud elephants and sciatica-stricken homeless men.
***
Logo art by Max Winter.