Black Friday Sale and Rumpus Holiday Gifts!
This holiday season, give the gift of The Rumpus. We have plenty of holiday gift options for the well-read optimist or literary child in your life, and we're kicking things off with a Black Friday sale! And, purchasing Rumpus merchandise and subscriptions helps up keep The Rumpus running—so, you can check off your holiday gift list and support the website in one fell swoop.
Today only, EVERYTHING in our store is only $11!
And this year, we are offering gift boxing for our original WLAMF mug! Now you can send your favorite writer a daily dose of inspiration, all boxed up with a pretty bow on top.
Looking for more? Missed the sale?
Rumpus totes, perfect for carrying your holiday loot, come with your choice of the following signed books through 12/31 as long as supplies last: The Hundred Year Flood by Matthew Salesses, Sister Golden Hair by Darcey Steinke, Find Me by Laura van den Berg, I'll Tell You in Person by Chloe Caldwell, and Music for Wartime by Rebecca Makkai.
And, we've restocked our Special Edition WLAMF mug! We won't be reordering again soon, so get yours today! Please note that the Special Edition mug is not included in our storewide sale, as quantities are very limited.
You can find all things Dear Sugar here, including WLAMF travel mugs, which allow you and your loved ones to write like a motherfucker on the go.
For fans of our Write Like A Motherfucker slogan looking for a more child-appropriate alternative, we have adorable, G-rated Dear Sugar-inspired onesies!
And of course, we are offering our holiday gift subscriptions to Letters in the Mail and Letters for Kids for your favorite family members—it's the gift that keeps on giving! Not to mention 6-month and 12-month subscriptions to our incredible Book Club, and 6-month and 12-month subscriptions to the equally awesome Poetry Book Club! (And if you're really out to impress a reader in your life, sign 'em for both clubs here.) Each gift subscription comes with a certificate you can print out and put under the tree—and makes a perfect last-minute gift!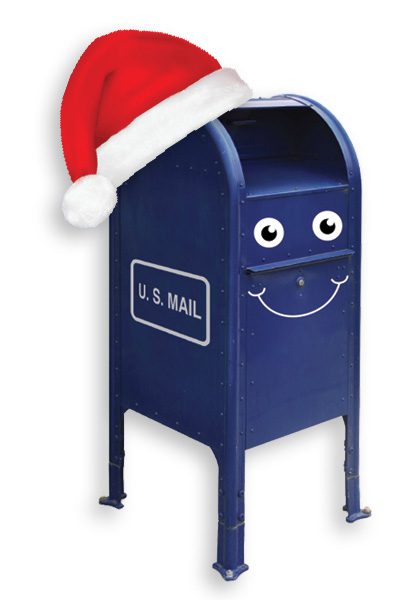 Click here to visit The Rumpus store, and find the perfect gifts for your friends and family today. Your support is critical to our continued existence.
---