This holiday season, give the gift of The Rumpus!
We have plenty of holiday gift options for the bookworms and writers in your life, and we're kicking the season off with a Black Friday sale offering unprecedented savings!
Your purchase of Rumpus merchandise and subscriptions helps us keep The Rumpus running—so, you can cross names off your holiday gift list and support the magazine in one fell swoop.
Through Monday, almost everything in our store is $10 or (much, much) less! This includes our classic WLAMF mug (now $6.50), our Be Brave mug (now $6.50), our Matriarchy mug (now $6.50), Dear Sugar posters ($5), and more!
We're excited share we have a few boxes of our Special Edition WLAMF mug in stock, and it's included in our Black Friday sale this year! This beautiful mug holds seventeen ounces of your go-juice of choice and will inspire you to put pen to paper and write your heart out. Usually $24, you can grab yours for just $9.50 through Monday! We only offer the Special Edition WLAMF mug online during the holidays, and quantities are limited, so purchase your deeply discounted Special Edition WLAMF mug today!
Looking for more? Missed the sale?
You can find all things Dear Sugar here, including WLAMF travel mugs, which remind you and your loved ones to write like a motherfucker even while on the go.
And don't forget holiday gift subscriptions to Letters in the Mail and Letters for Kids for your favorite family members—it's the gift that keeps on giving long after the holiday season ends! Not to mention subscriptions to our incredible Book Club and equally awesome Poetry Book Club! Every gift subscription comes with a certificate you can print out and put under the tree—and makes a perfect last-minute gift!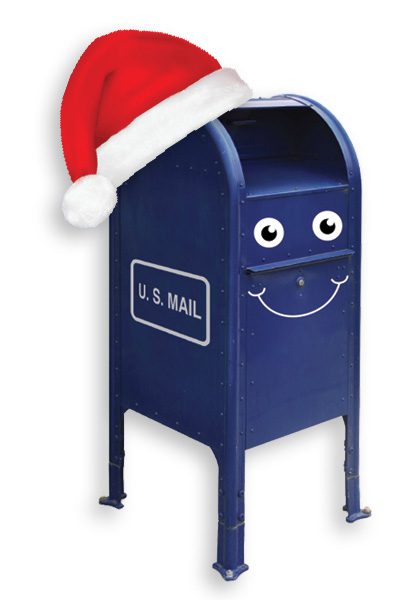 Visit The Rumpus store today, and find the perfect holiday gifts for your friends and family—and go ahead and treat yourself, too! And remember: your support is critical to our continued existence. Thank you for supporting The Rumpus!